---
Description
【Ideal Golf Training Aids】: This golf swing trainer will improve your golf swing tempo, build your muscle strength, which is the best essentials for beginner practice.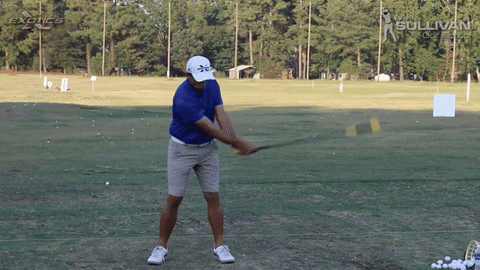 【Develops Your Tempo】: When you swing the golf warm-up practice stick repetitively, it creates a low-impact stretch to increase flexibility and range of motion. Use this easy training aid 10-20 times a day to improve your game.
【Strength Your Muscle】: The weighted head and flexible shaft assist with weight transfer during the backswing and help align your body properly, build muscle memory and strengthen your swing.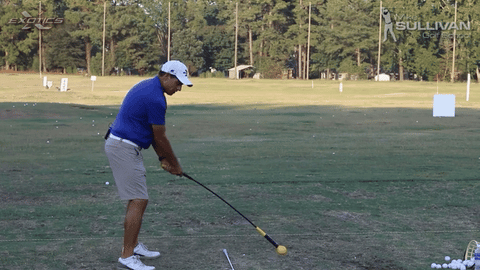 【High-Quality Material】: Golf Swing Trainer is made of high-quality material, this golf trainer aids is durable, strong, and made to last.
【Size Guide】:

The 48 inches - 5'6" or taller, or those who are stronger and more advanced in their golf game.
The 40 inches - 5'6" or who are at a beginner or intermediate level.
Payment & Security
Your payment information is processed securely. We do not store credit card details nor have access to your credit card information.