---
Description
With this 5 in 1 hair styling tool, Say Goodbye to wasting your time and money in the hair salon. 
The Hair Curling Wand comes with five interchangeable brush attachments that make straightening, curling, volumizing, and scalp massage a breeze, fitting different hair lengths and creating different styles.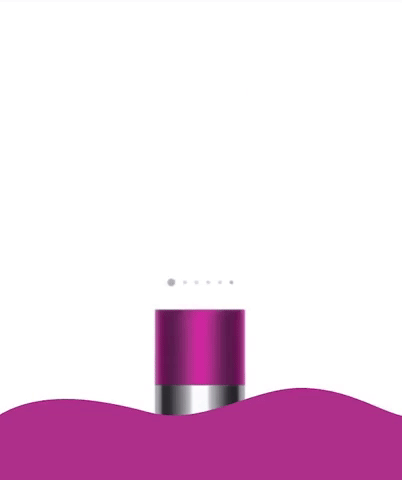 What makes this product exceptional is that it has a sophisticated heat control system designed specifically for different hair types and textures, which monitors the airflow temperature and adjusts the heat level so that it remains at or below 150°C.
Features & Benefits of 5 in 1 Hair Styler
👸【Airflow technology 】By using the latest airflow technology, unlike other curling irons that easily damage your hair. The hot airflow is evenly directed by the powerful V9 air motor, for the safest hairstyle experience.
👸【For all hair types】Just place it near your combed hair & voila! here's your perfect curl. It's also pretty handy, you can easily carry it when traveling.

👸【Smart heat control】Airwrap Hair Styling Tool comes with an intelligent heat control feature that measures temperature every second and regulates the heat to avoid any damage to your beautiful hair.
👸【Easy to use】You don't need to do much activity, our hair curler will take care of your styling. Just place it near your combed hair & voila! here's your perfect curl.
How to Use Hair Styling Tool:

1. Hold a handful of slightly wet or non-ripping water hair & move our 5 in 1 Hair Styling Tool vertically all over you.
2. Your hair gets styled with the flow of air. Move the device towards your hair root & hold for 8-10 seconds to get the desired wave.
3. Switch on cold air mode & keep it on for 5 seconds to get the final look
Package Included:
2* Hair Curler Irons(US Plug)
1* Pre-shape Nozzle
1*

Smoothly Comb

1*

Roll Combo

1*

Host 

1* English manual
Payment & Security
Your payment information is processed securely. We do not store credit card details nor have access to your credit card information.