---
Description
Free Your Hands, Make Life Easier And Better

This Window Cleaning Robot will automatically detect window frames and obstacles, calculate and program an optimal cleaning path for maximum efficiency.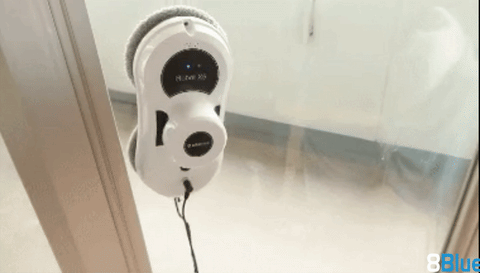 【Remote Control】 Window Cleaning Robot can be manually operated to clean under 3 modes from the remote controller - auto up then down, auto left then down, and auto right then down. With two wheels to freely traverse on the window surface or wall surface without a scratch.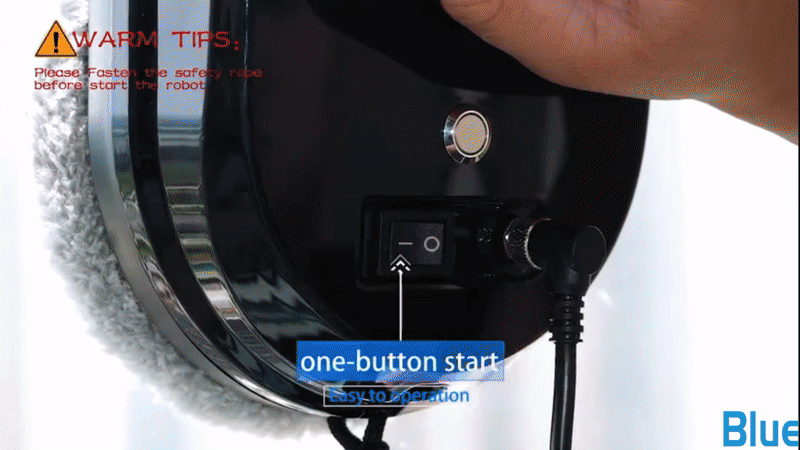 【Powerful and Strong Suction】Strong vertical suction of 4.9KGS/10LB! The powerful suction of the motor allows the glass cleaner to be firmly held on the vertical glass surfaces.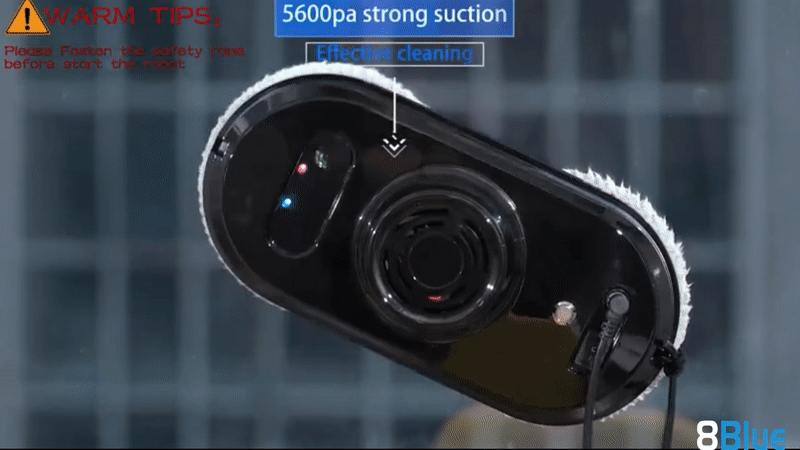 【Zigzag Cleaning Route】Smart Window Cleaning System -Built-in AI technology will detect window frames and obstacles. No need to take a risk to climb dangerous ladders to clean outside, tall, or hard-to-reach high building windows.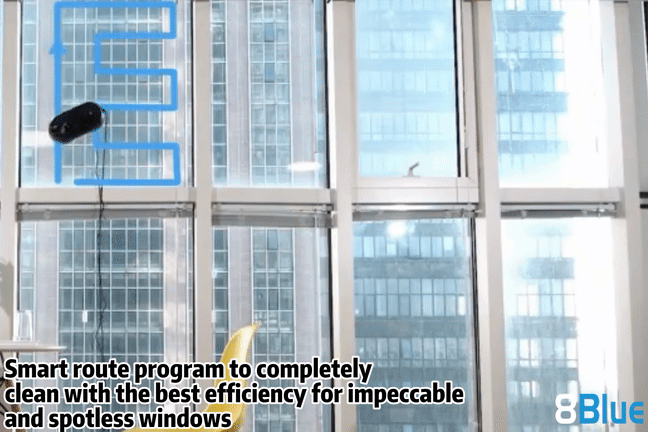 【Easy Cleaning On All Surfaces】Use anywhere, from your kitchen to your bathroom and more. Enjoy multi-surface cleaning in your home or office.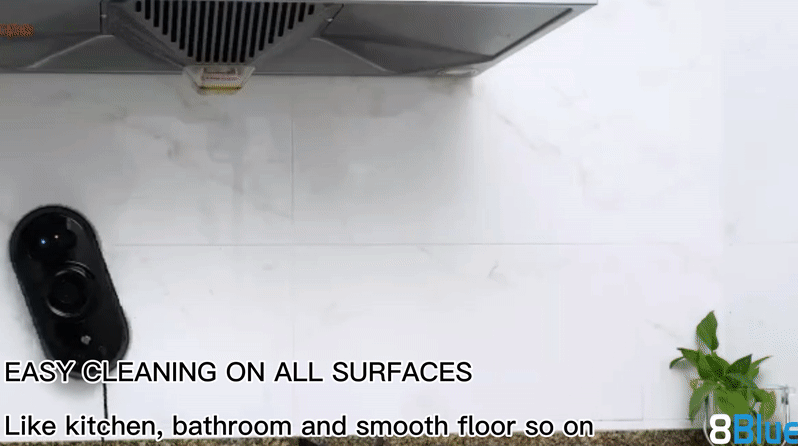 【Max. 30 Minutes Standby Battery】There is a battery backup to prevent an unexpected power outage. Please confirm the battery is full (green LED).

【

Easy Care After Cleaning

】

Ultra simple and ultra-quick, just take the wipes off, wash them in your washing machine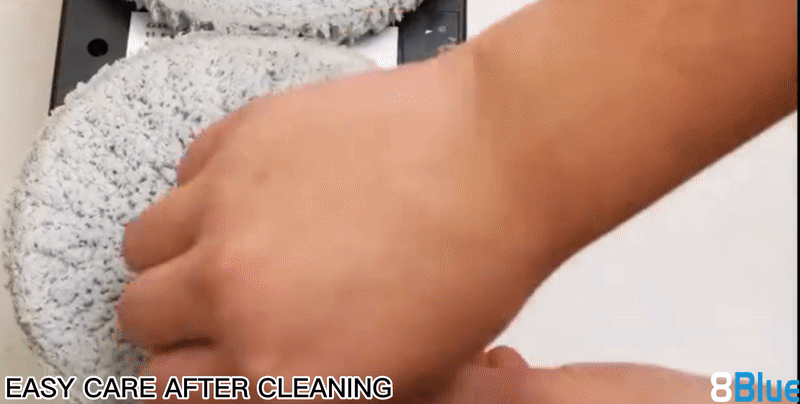 Payment & Security
Your payment information is processed securely. We do not store credit card details nor have access to your credit card information.