---
Description
🆕【Ergonomically tested to fit】Quest 2 controllers feature a new look and feel with upgraded ergonomics; this brand new pistol design aims to improve center of gravity and weight ratio balance.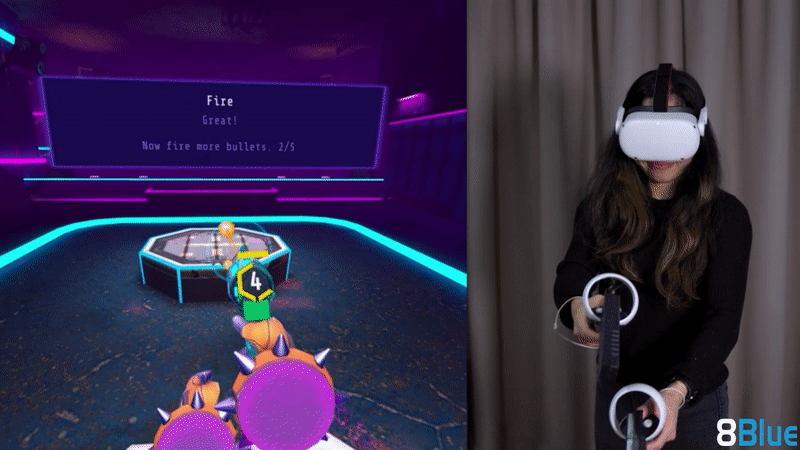 🆕【Three-piece design】

Original version: A friction lock and needless lock pin make it easy to install and remove. Full button access will not scratch the device itself and protect the controllers from dropping.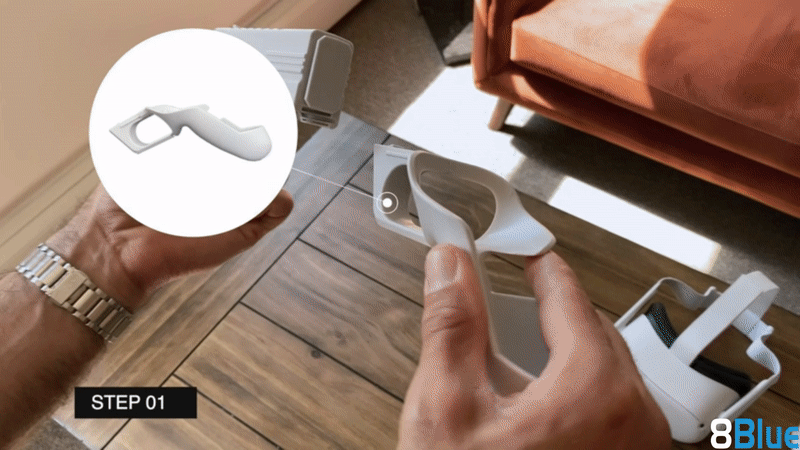 Upgraded version: The new appearance, improved weight, and 112° tilt design of the controller, and the design of the pistol trigger will make you feel like holding a real pistol
🆕【Hassle-free One-step Installation】We don't waste time assembling, just place it in the right position then press and finish.
🆕【Better VR Experience】When you play shooter games, your eyes see a pistol but you feel like using a real gun.
🆕【Patented Design】Special Designed for Oculus Quest 2 Controllers ( Please note that the controller is not included);
Payment & Security
Your payment information is processed securely. We do not store credit card details nor have access to your credit card information.