---
Description
★The Multifunctional Integration - This tool has three functions to meet your different needs. Measure, mark, and cut drywall, convenient for carpentry and housework repairs, an easy-to-use tool.
★Easy To Use - Equipped with a tape measure, you just need to press to lock it to get a precise scale, durable and sharp knife can cut easily and quickly. Use this gypsum board cutter to save your time.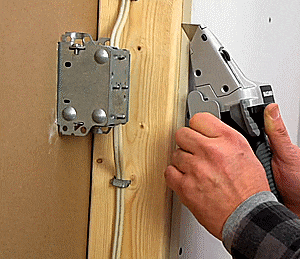 ★High Quality - This drywall cutting artifact is made of high-quality thermoplastic rubber plastic and aluminum alloy, which is durable, does not rust, and can be used for a long time.
★Widely Used Tools - It is suitable for floor tiles, carpets, linoleum, wood floors, insulation, wood paneling, hanging pictures and blinds, cut fabrics, foam boards, vinyl side panels, plywood, ceiling tiles, roof tiles, etc.
★Easy To Carry - In storage blade box, saving time and energy, will not touch the blade, will not hurt your hands.
Payment & Security
Your payment information is processed securely. We do not store credit card details nor have access to your credit card information.