---
Description
Do you have the following troubles:
You want to shoot yourself a VLOG, but you haven't found a small professional device that is easy to operate, and records your life naturally and smoothly.
This 1-Axis GIMBAL STABILIZER FOR SMARTPHONE is born for filming your life. Everyone can direct his/her own interesting VLOG.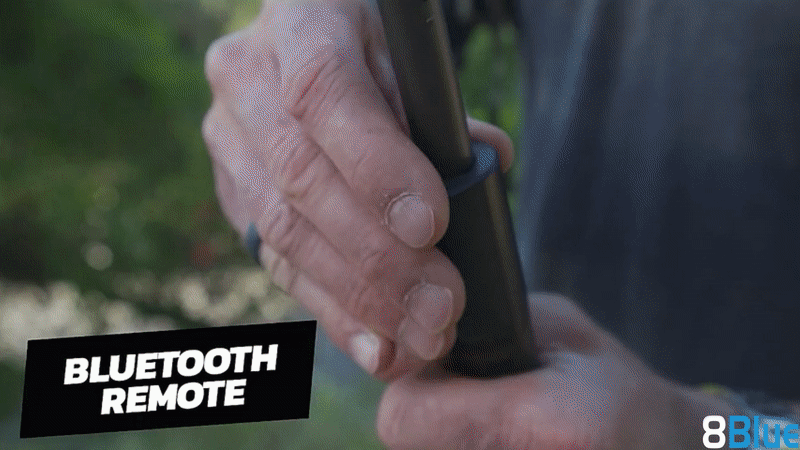 The most cost-effective stabilizer:

A single-axis motor with a high-precision motor that can maintain a horizontal state. Compared with the three-axis price, it saves 2/3 and is the most cost-effective mobile phone stabilizer.
Anti-shake selfie stick with stable function:

The detachable remote make it possible to take all-in family photos for memorable events, also works great for video conference/interview, Vlog, Youtube, Tiktok, live streaming, etc.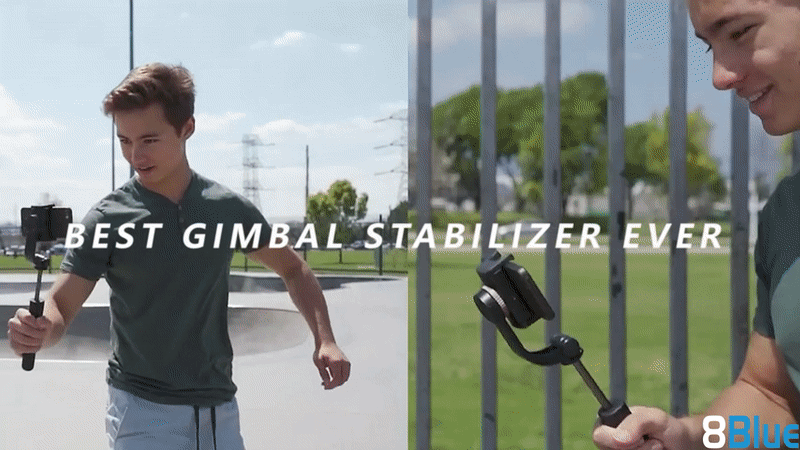 Mobile phone tripod: Open the handheld part of the stabilizer and place it on the desktop to become a mobile phone tripod. Adjust the height of the four-section aluminum alloy rod to choose the right position for you.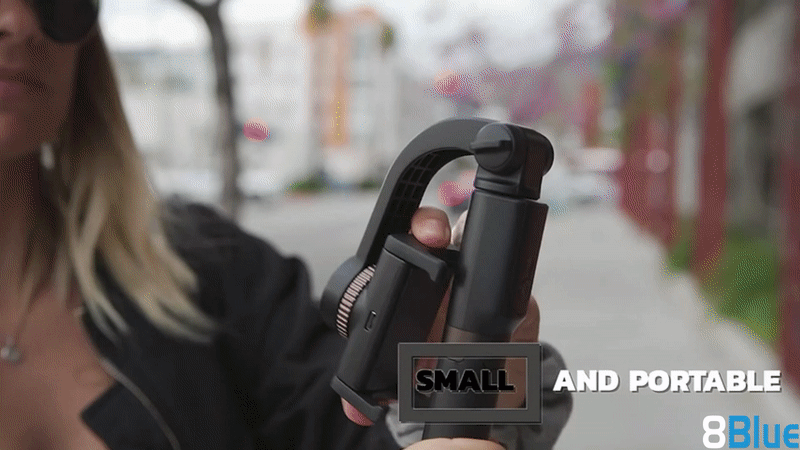 With multi-function Bluetooth remote control:

The Bluetooth wireless remote control adopts a tripod-integrated card slot design, does not require an extra APP, can be used just by connecting to a smartphone, and can shoot even at a distance of about 10 m.
Pocket-Size Gimbal:

72cm extension for fantastic filming, group photo.227g net weight,

about 21 centimeters in length, gives users the most comfortable holding experience.
Payment & Security
Your payment information is processed securely. We do not store credit card details nor have access to your credit card information.